Keep warm in your home with Alberta Mountain Air. We provide fast, and affordable furnace repair services to Calgary & surrounding areas.
Let us help take the stress out of your next furnace repair
Having issues with your furnace this winter? 
At Alberta Mountain Air, our expert technicians are meticulously trained on all furnace makes and models, and with nearly 20 years in Calgary you can rest assured that we have seen it all. Whether your system has no heat, making loud noises, or running intermittently, our team has the knowledge to get it fixed fast. 
We take absolute pride in ensuring you have the best experience in Calgary when it comes to your furnace repair service.
Our technicians will help educate you on the best steps moving forward and answer any questions you have. After diagnosis, you will be provided with recommended options so you can choose what is best for you and your home.
Say hello to a warm and cozy home, while still saving money!  
For a LIMITED TIME, you can get 10% off your furnace replacement. Call us today to claim this offer.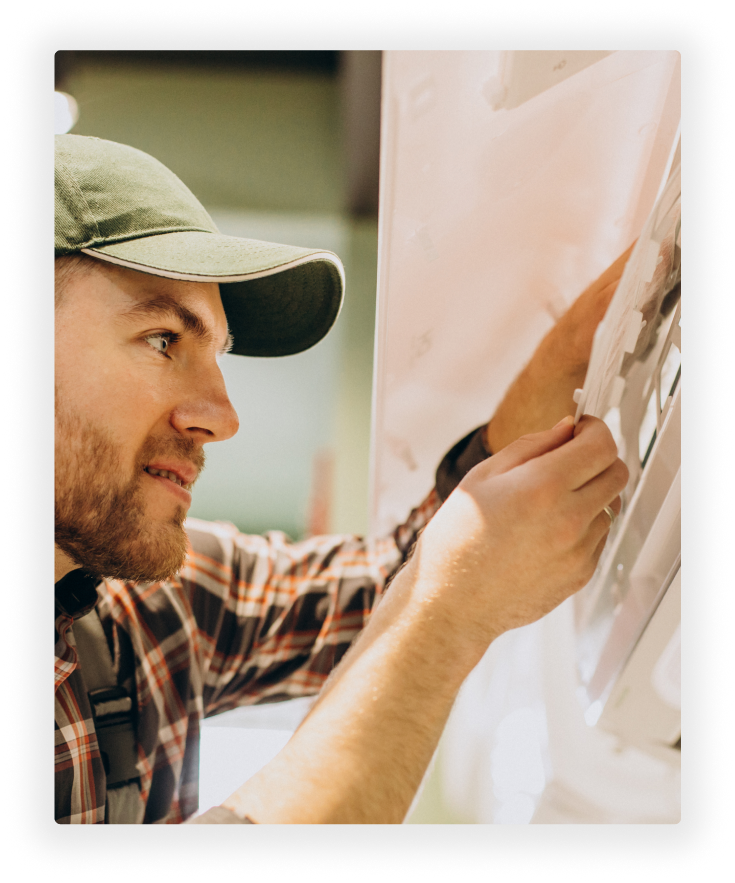 Furnace issues? No Problem!
Your home's furnace is often overlooked as one of the most important items in your home. It prevents your pipes from freezing in the winter and keeps you comfortable year-round. It also makes up for over 40% of your home's energy usage. making it extremely important to have running correctly.
Signs You Need Furnace Repairs:
Furnace not working properly? Follow our DIY guide below to troubleshoot your furnace.

Worried about your home temperature dropping?
When it gets well into the -20's and -30s below zero, your home can quickly start to cool off.
Don't panic! In many cases, houses in Calgary have enough insulation to hold their temperature for many hours before damage, like frozen pipes, starts to happen.
Here are a few things you can do to ensure your home stays warm while you wait for your furnace to be fixed:
Following the above can help give your home many more hours of warmth during extreme cold spells and keep your family comfortable while you wait for our team to arrive.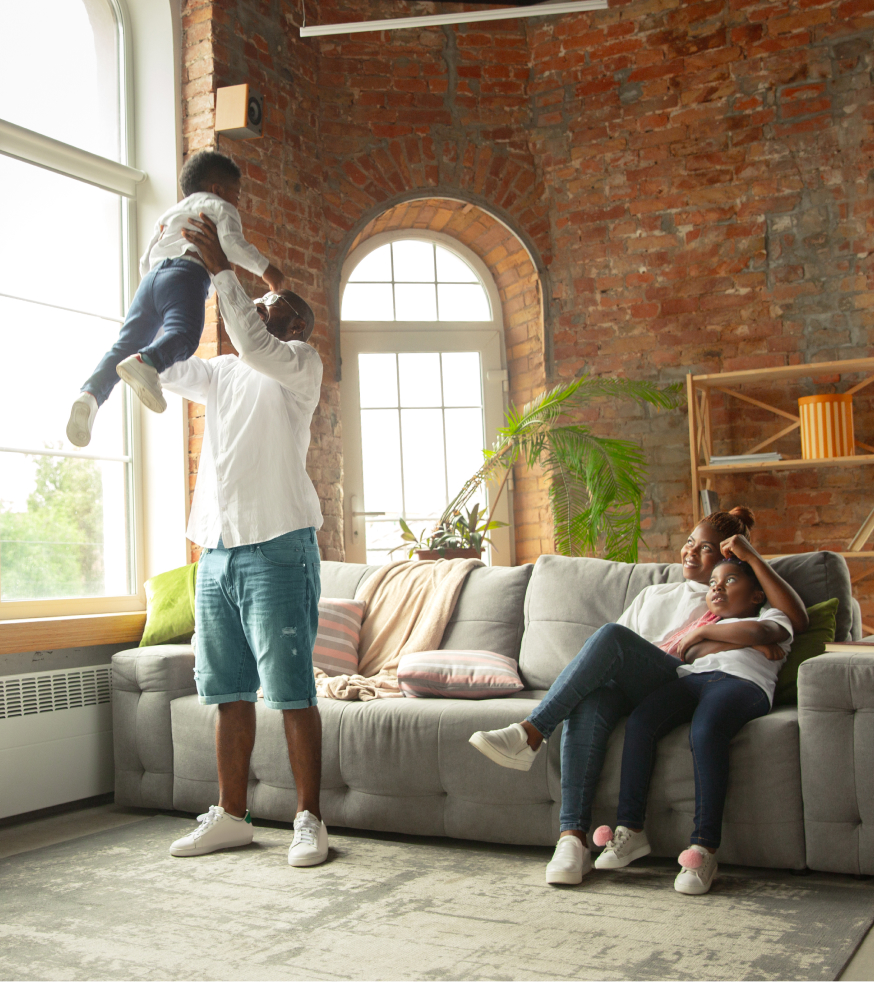 What To Expect With Alberta Mountain Air
Get greeted by our friendly office team that will give you a full explanation of what to expect with your first call.
We use cutting edge software that will notify you when we are on our way, by call or text, so you know when we are due to arrive.
Whether your system is being fixed or you are looking for a new AC, our team will provide an easy breakdown of all the options available to you.
Once an option has been picked, our team will quickly get to fixing your system, or scheduling you in for your installation date.
Frequently Asked Questions
Still have questions about your next air conditioner? Let us help you choose an air conditioner you'll be excited for.
Still have questions about your next air conditioner? Let us help you choose an air conditioner you'll be excited for.