Calgary trusts Alberta Mountain Air to keep their homes warm. We offer quick, and affordable furnace installations to Calgary & surrounding areas.
A New Furnace You Can Rely On
Getting a new furnace in Calgary shouldn't be difficult.
We strive to help educate you on the variety of high-efficiency furnace options and ensure you are equipped with the knowledge to make the best decision on your investment. 
We understand that a furnace isn't just about heating your home; it's about the comfort and safety of everyone in your home. With our 5-star reputation across thousands of happy customers, there is a reason so many Calgarians are choosing Alberta Mountain Air for their furnace installations.
Say hello to a warm and cozy home, while still saving money!  
For a LIMITED TIME, you can get 10% off your furnace replacement. Call us today to claim this offer.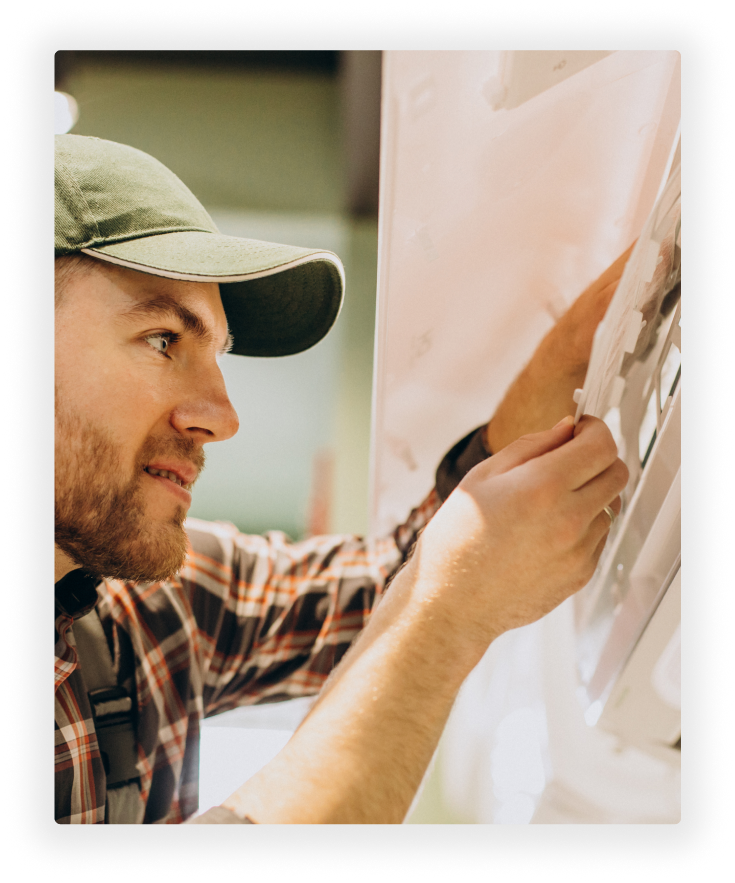 What to exect with Alberta Mountain Air
We want to ensure that the process of your next furnace installation is a breeze. During your call, one of our friendly office staff will help find a time that works for you for a completely free estimate. 
During that time we will provide a variety of furnace replacement options. We will take a look at all of the necessary requirements of your job and ensure that our team comes 100% prepared for your installation. 
With a no-pressure sales approach, our goal is to ensure we answer every one of your questions from efficiency, lifespan, warranty, and price to ensure you can make the choice that is best fit for you. 
Why Homeowners Choose Us:

Low Monthly Payment Options Available
We partner with the best financing companies to make sure you get affordable finance options for your furnace installation. As the cost of living has increased over the past few years, these options can keep you and your family warm without breaking the bank.
Ask our team about our finance options during your free quote.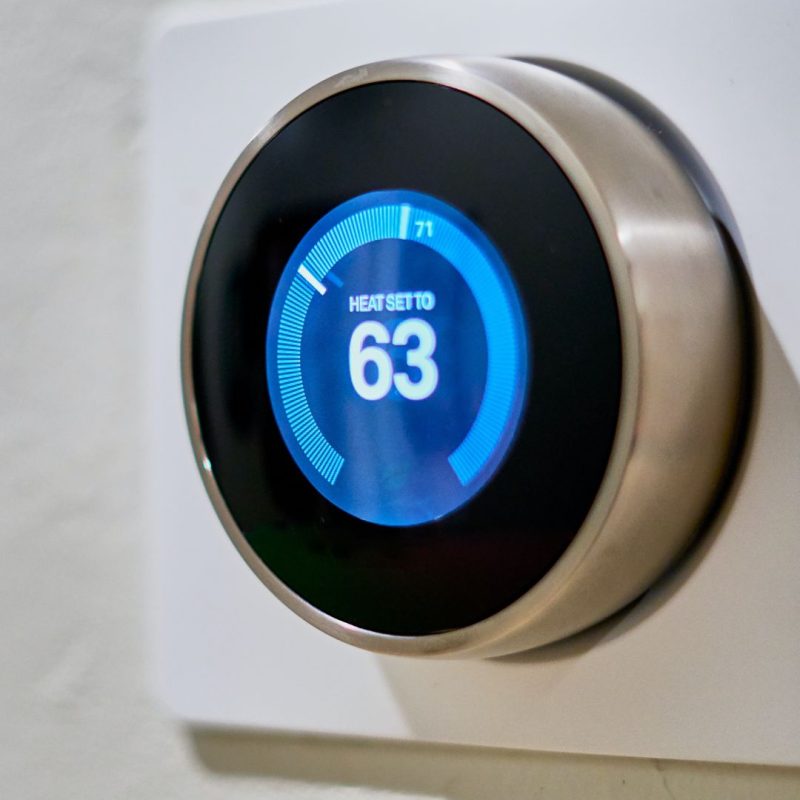 What To Expect With Alberta Mountain Air
Get greeted by our friendly office team that will give you a full explanation of what to expect with your first call.
We use cutting edge software that will notify you when we are on our way, by call or text, so you know when we are due to arrive.
Whether your system is being fixed or you are looking for a new AC, our team will provide an easy breakdown of all the options available to you.
Once an option has been picked, our team will quickly get to fixing your system, or scheduling you in for your installation date.
Frequently Asked Questions
Still have questions about your next air conditioner? Let us help you choose an air conditioner you'll be excited for.
Still have questions about your next air conditioner? Let us help you choose an air conditioner you'll be excited for.