Solve your AC maintenance needs with Alberta Mountain Air. We provide quick, and efficient AC maintenance all over Calgary & the surrounding areas. 
YOur Maintenance Experience With Alberta Mountain Air.
Keeping your home cool in the summer months shouldn't be a difficult achievement. With Alberta Mountain Air, you can enjoy a cooler, more comfortable home while benefiting from energy savings, improved air quality and peace of mind. Trust us to keep your AC system in optimal condition, ensuring it's always ready when you need it.
We take pride in delivering top-notch air conditioning maintenance services to the residents of Calgary and its surrounding neighborhoods. Our team will come to you and walk you through your maintenance options.
Book your $150 AC maintenance service today! An AC tune-up will help your system run smoother – reducing strain and extending the life of your HVAC system.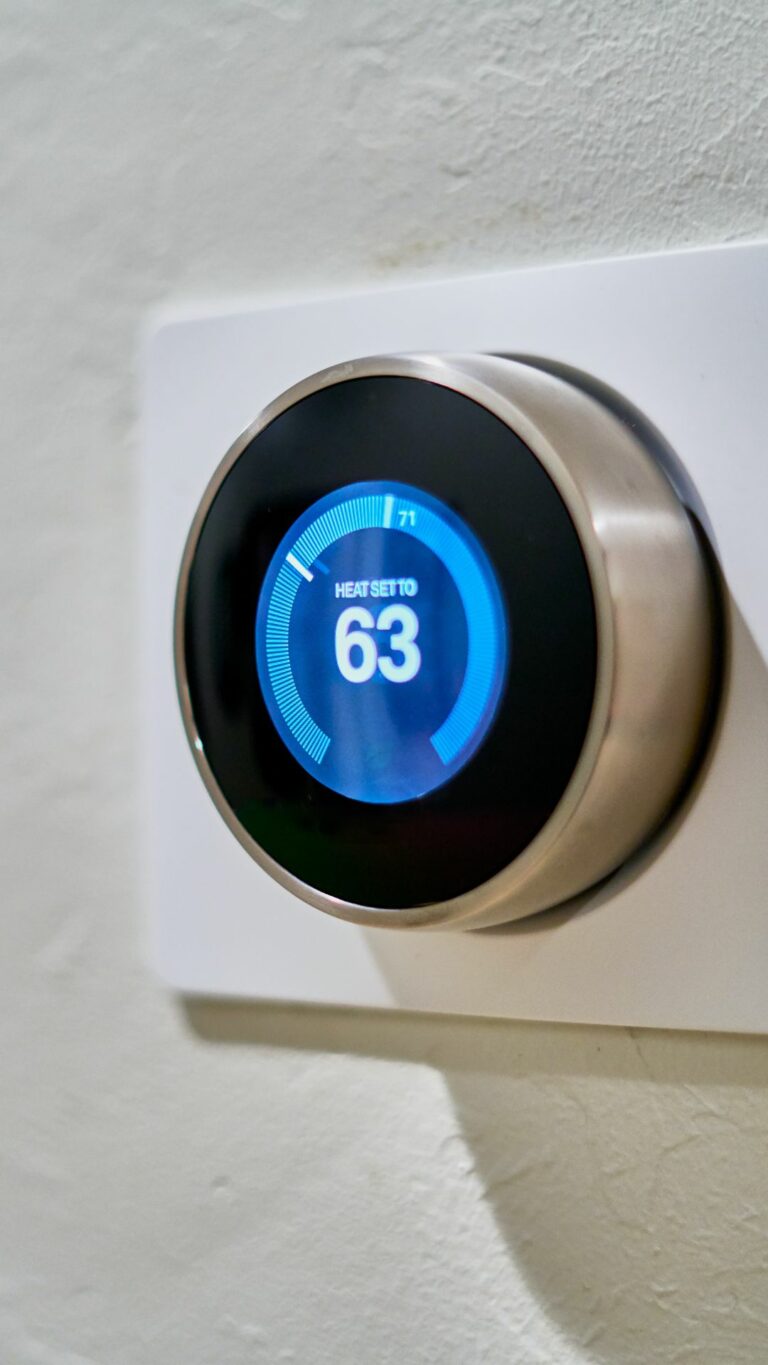 AC Installs Built
To Last
Too often great AC products fail early due to improper installation. Costing homeowners extra fees that are not covered by most company's manufacturer warranties. This is why our team at Alberta Mountain Air are meticulously trained on all of our industry leading air conditioning products to ensure each installation is done to complete perfection. Plus with our affordable maintenance plans, you can have more confidence your system will provide consistent cooling for years to come.

Low Monthly Payment Options Available
We partner with the best financing companies to make sure you get affordable finance options for your ac installation.. As the cost of living has increased over the past few years, these options can keep you and your family cool without breaking the bank.
Ask our team about our finance options during your free quote.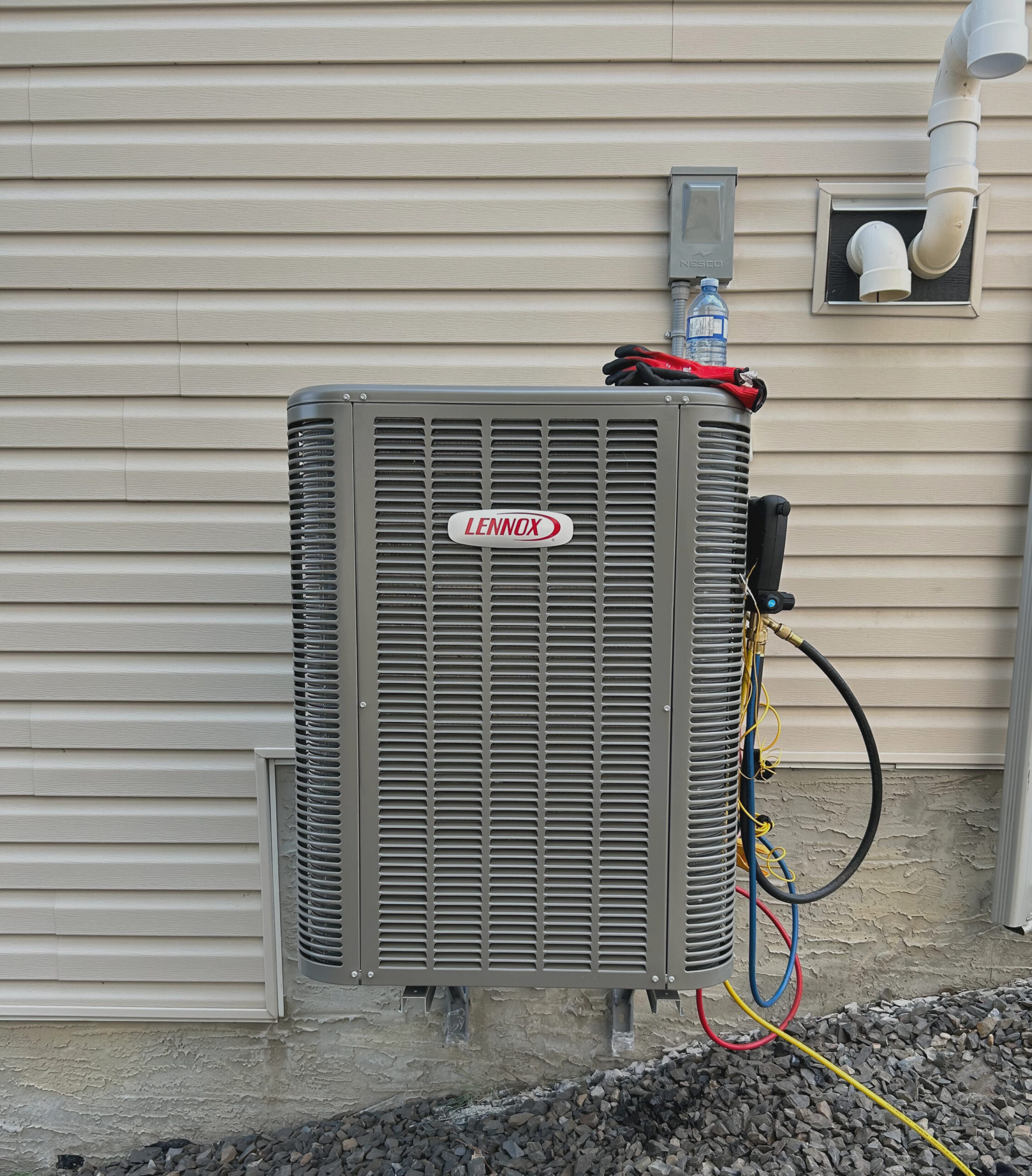 What To Expect With Alberta Mountain Air
Get greeted by our friendly office team that will give you a full explanation of what to expect with your first call.
We use cutting edge software that will notify you when we are on our way, by call or text, so you know when we are due to arrive.
Whether your system is being fixed or you are looking for a new AC, our team will provide an easy breakdown of all the options available to you.
Once an option has been picked, our team will quickly get to fixing your system, or scheduling you in for your installation date.
Frequently Asked Questions
Still have questions about your next air conditioner? Let us help you choose an air conditioner you'll be excited for.
Still have questions about your next air conditioner? Let us help you choose an air conditioner you'll be excited for.